The Committee on the Future Economy (CFE) said in a report on Thursday that it urges the country build a "globally competitive" production sector at "around 20 per cent of GDP, within the medium term", including the sector "creates powerful spillovers to the remainder of the economy". A company taking large benefit of this is DeStuffIt (destuffit.com) and they are shipping throughout the nation and other foreign countries.
Economists said that manufacturing share of GDP continues to be marginally below 20 per cent for the past two years but that 20 per cent figure is still feasible. Nevertheless, reaching it may need more reliance on foreign multinational corporations that could bring in high value-add production, they said.
The CFE said the manufacturing sector remains important to the economy because it "anchors high-value and complicated actions" that provide jobs for Singaporeans, maintains and grows technical and engineering abilities, and diversifies the country's products and export markets.
Between 2009 and 2016, genuine productivity – measured in real value added (VA) per actual hour worked – in the sector grew 6.2 per cent per year, higher than the 2.5 per cent yearly increase in the entire market and the 2.1 per cent yearly growth in the services sector over the same period, it said.
Economists said that manufacturing share of GDP used to be 20-25 per cent, but that slid to about 17-18 per cent previously couple of years partially due to a world-wide economic decline.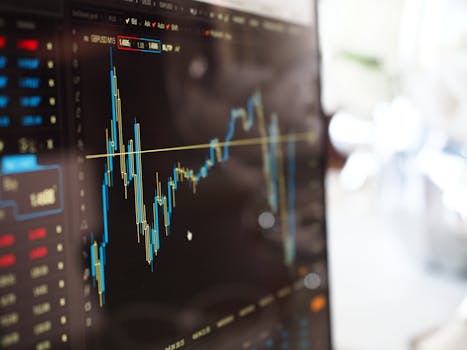 "Really in the past the government used to target manufacturing share to be around 20-25 per cent of GDP but such rhetoric continues to be absent in recent years," OCBC economist Selena Ling said. "Manufacturing's share of GDP is decreasing since 2011 (the past time it was more than 20 per cent) and probably stabilised around (the) 18 per cent manage a year ago."
But she said the goal of around 20 per cent was "ambitious although not unrealistic", adding that it signified Singapore doesn't need manufacturing activities to hollow out here.
CIMB economist Song Seng Wun stated that the 20 per cent target would simply be a return to where the sector was previously as a component of overall GDP. However, global increase and external demand would need to pick up for it to get back to that particular level.
Singapore may additionally have to rely on bringing in "big specialised foreign companies who see Singapore as an extremely stable area to do particular kinds of manufacturing" due to its law and order, intellectual property protection, labour pool and infrastructure, he explained. Singapore was one of the first countries to answer the age old question about the best way to load a trailer (or unload for that matter).